Jiangxi Huchen Ecological Technology Co., Ltd.
Survival by Quality, Development by Credit
Jiangxi Huchen Ecological Technology Co., Ltd. is an aquatic product production and management enterprise integrating trade, aquaculture and deep processing. Its main products are roasted eel, Undaria pinnitafida, fish seeds, etc. With a total investment of 110 million yuan and an annual output of 2,000 tons of roast eel, more than 90% of the products are exported to Japan, the United States, Russia, Korea, Europe and Southeast Asia. The company has rich experience in exporting to countries all over the world, and is familiar with the export requirements of various aquatic products.
In line with the management tenet of "Survival by Quality, Development by Credit", we will continue to meet the needs of our customers with advanced production technology, high quality products and efficient service, and sincerely cooperate with all walks of life at home and abroad to create a better future.
The specialized eel industry chain and the whole industry traceability system start from the source of eel breeding, never use any illegal drugs, and ensure that each raw eel is healthy without drug residues. Huchen ecology is equipped with pretreatment workshop, eel roasting workshop, packaging workshop and laboratory. Strive to infuse aesthetics, observation and training into every detail, so that each roast eel is a work of art created specifically for vision and taste.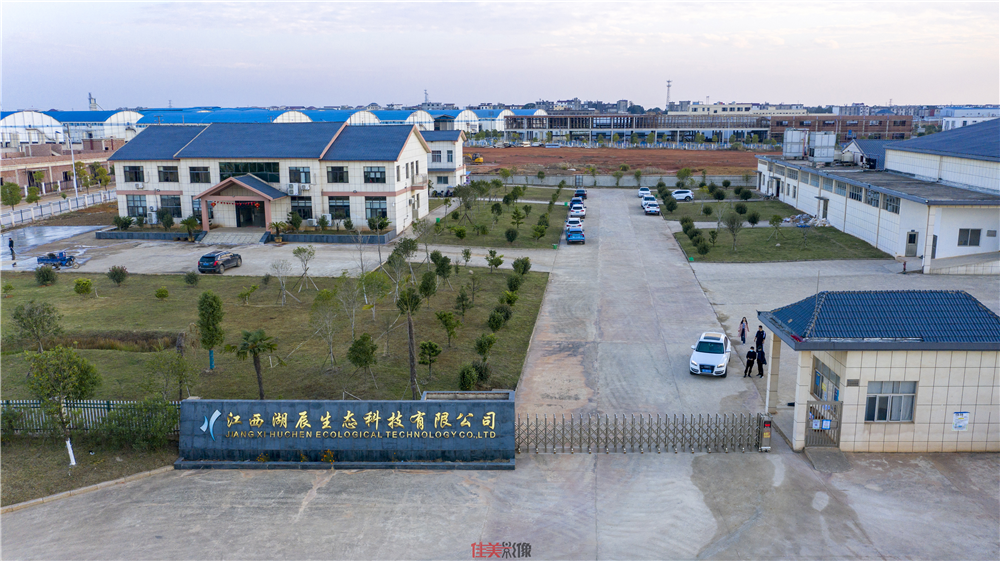 The factory is located in Wuni Town, Yugan County, Shangrao City, Jiangxi Province. The surrounding environment is beautiful. The factory with reasonable and standard planning covers an area of 74 mu (50,000 square meters), and the greening area exceeds 35%.
Pure Water Source Nurtures High Quality Eel
Selection of high-quality eel seedlings is the prerequisite for breeding success. Eel seedlings must be specifications unified, strong, vigorous, and free from trauma. We adopt scientific breeding technology, select high-quality eel feed and choose pure water source address to cultivate the highest quality eel.
Daily supervision and management of eel farming are carried out, and eels are regularly tested and evaluated.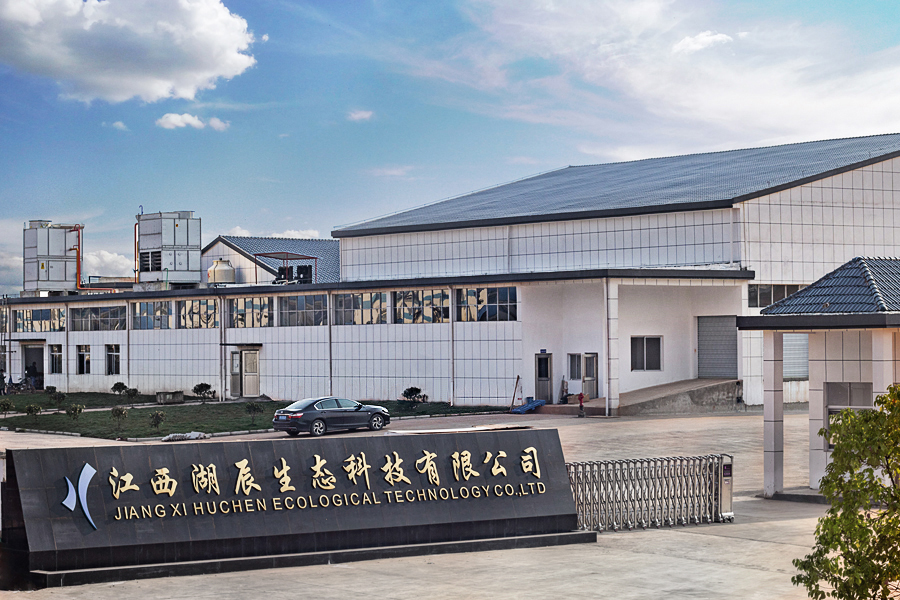 Every Production Process is Strictly Controlled
The eel workshop strictly carries out ISO22000 and HACCP management. All staff members operate according to the operation instructions to stabilize production, ensure quality, improve efficiency and strengthen management to ensure the normal operation and sustainable development of the company.